What are the benefits of nursing care?
The benefits of nursing care are many. Nurses provide a variety of services, including treatment and prevention of illness; relief from pain and suffering; emotional support; assistance with daily living activities such as dressing, bathing, eating, moving around in bed or self-feeding; education about how to live with an illness or injury; and counseling for families on managing stressors.
Nursing care encompasses the physical needs that we all have: food and drink (including nutritional counseling), shelter and safety (including protection against abuse); health promotion (including screening for disease); medical treatment (which may include diagnosing illnesses, giving medications to control symptoms, providing rehabilitation therapy following an injury or surgery); palliative care which can help people who are dying to stay as comfortable and independent as possible; and psychological care (which means treating mental health conditions such as depression, anxiety, schizophrenia, eating disorders or post-traumatic stress disorder).
Nursing care is personalized and tailored to meet the specific needs of each patient
Nursing care is personalized and tailored to meet the specific needs of each patient. Nurses are there not just for those who need medical attention, but also for those who require a little emotional support as well. They do everything from changing bandages to helping patients eat, drink, and bathe themselves. Nurses often have a lot of experience in different areas so they can offer advice on anything from nutrition to coping with chronic illness or recovering from surgery. The care nurses provide does not end when you leave the hospital either; many nursing homes rely heavily on their staff for day-to-day operations as well as long-term care.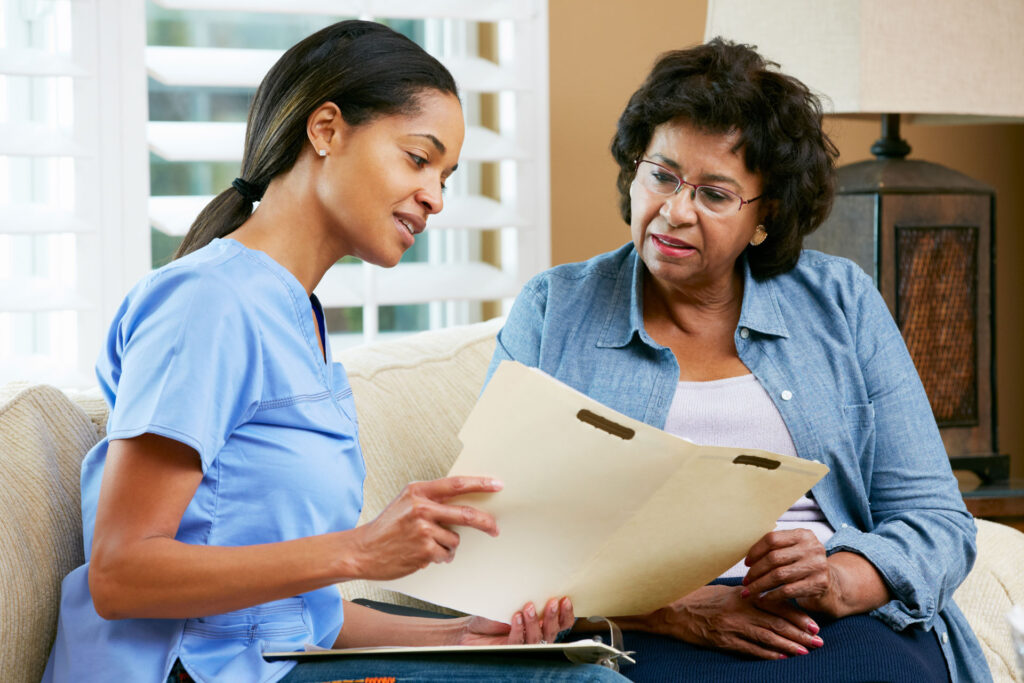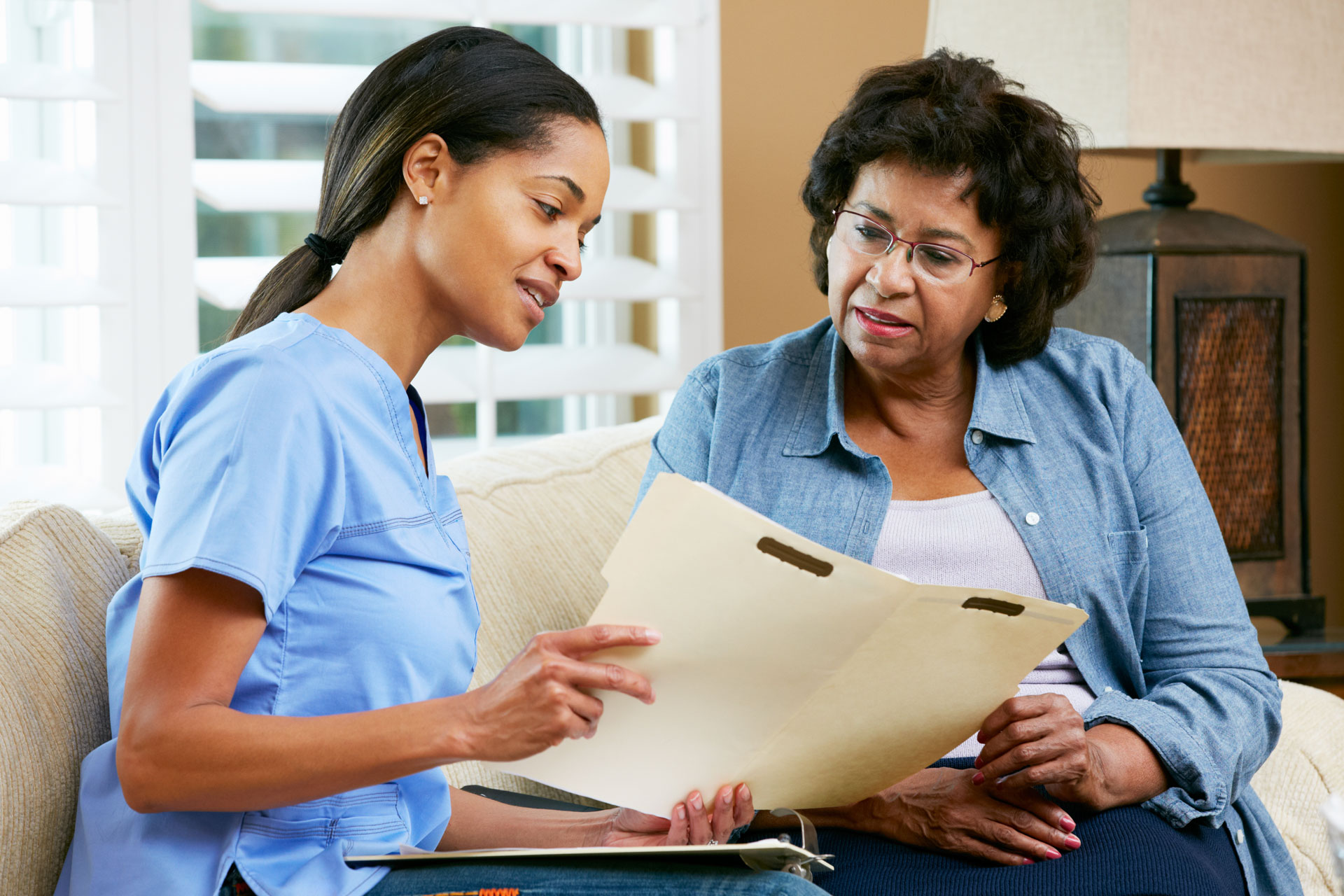 Nurses are available 24/7 to provide care and support for patients and their families
Nurses are an essential part of the health care system. They provide care and support for patients and their families around the clock, seven days a week. Nurses are available 24/7 to ensure that patients receive the best possible care.
Nurses play a critical role in hospitals and clinics, and they are responsible for providing a wide range of services. These services include administering medication, recording patient vital signs, and providing emotional support to patients and their families. Nurses also educate patients about their medical conditions and how to manage them. In addition to working in hospitals and clinics, nurses also work in other settings, such as schools, prisons, and nursing homes. They may also be involved in or teaching. Nurses are responsible for providing care to patients in all these settings, and they play an important role in the health care system.
Nurses are experts in providing holistic care
Nurses are experts in providing holistic care that addresses the physical, emotional, and social needs of patients. Nurses are trained to assess patient needs, collaborate with other nurses and health care team members on a variety of health issues including pain management or discharge planning. Nurses also have extensive knowledge about medications and treatments for both common illnesses as well as chronic diseases. The nursing profession is one where empathy is not just something you learn but an essential part of being able to provide quality care for your patients. Nurses are often the first person people see when they go into a hospital or clinic setting, so it's important that they're friendly enough to put their patients at ease while still being able to maintain professionalism to get them through what might be a scary situation. Nurses often meet the people who are dealing with an illness at their lowest emotional point and if they're not sensitive to that kind of stuff, then it's unlikely that patients will want to open up about what they're going through or follow along with their treatment plan.
Nursing care can help improve patient outcomes and reduce the risk of hospital readmission
Nurses are the most powerful factor in reducing morbidity and mortality rates, as well as post-hospitalization health care utilization. Nurses provide a range of services that include teaching disease management skills, delivering education to patients and their families, conducting discharge planning for follow-up care, and providing emotional support to patients. Nurses also play an important role in preventing hospital readmissions by identifying risks for complications or death after discharge from the hospital setting. They can help identify these risks by assessing the physical status and mental status changes before discharge so they can be addressed immediately upon release from the hospital; conducting home visits; ensuring proper follow-ups with physicians; providing follow-up phone or home visits; and ensuring patients have access to proper resources, such as transportation to doctors' appointments. Nurses are also responsible for educating patients about their medications, providing updates on the status of their illness, intervening with social services to address any gaps that may interfere with a patient's ability to complete necessary medical treatments, informing physicians of the patient's progress throughout recovery, and assisting family members in understanding how they can help during the healing process.
Nurses play a key role in patient education and discharge planning
Nurses are responsible for assessing patients, coordinating care with other healthcare professionals to ensure that the patient has been discharged from the hospital safely and effectively. The nurse is also responsible for assisting with home management of chronic conditions such as diabetes, asthma, congestive heart failure, or COPD. In addition to these responsibilities nurses also educate patients on their illness and take responsibility for educating them about their medication regime and how it can be managed at home. Nurses have a vital role in ensuring that not only do patients understand what they need to do when they get out of hospital but they also know how their condition will progress in the future so that they can prepare themselves emotionally and mentally. Patients tend to be more satisfied when they feel they have been prepared and educated in advance about what is going to happen and how they will need to manage their condition when they go home.