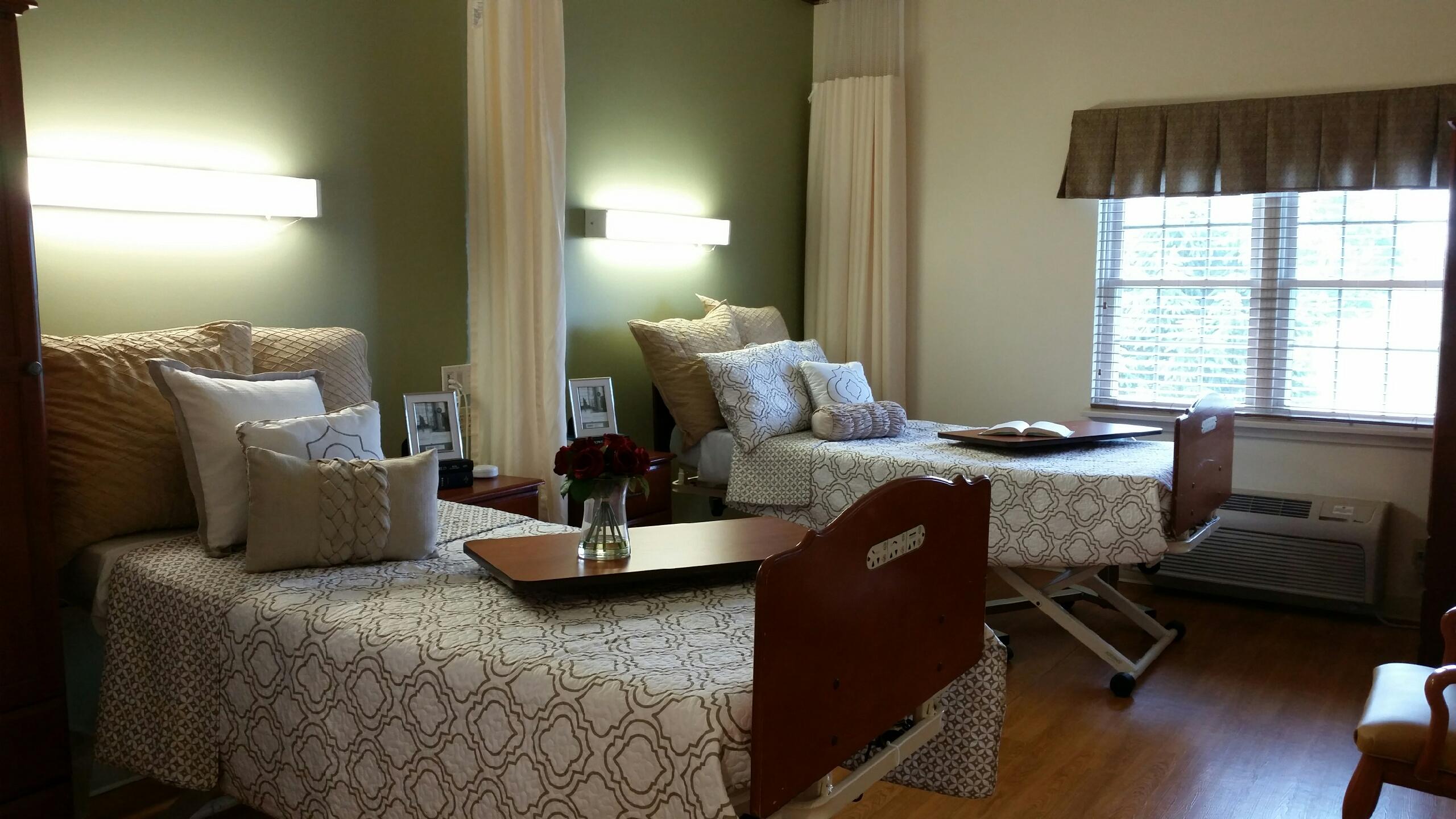 Owned and operated by Cadia Dialysis of Springbrook, the on-campus Dialysis Center offers excellent care for inpatients with ESRD. Our senior management team includes in-house nephrologists and clinicians who have worked in a variety of healthcare segments during their careers, including many years of service to dialysis patients.
We provide patients with a choice of a full range of quality services for in-center hemodialysis.
Cadia Dialysis works in partnership with nephrologists to run treatment centers for persons suffering from chronic kidney failure, also known as end-stage renal disease.
Traditional in-center dialysis is 3 times a week, with treatments that could take up to four hours long per treatment. Cadia Dialysis provides shorter treatments 5 or 6 days a week, conveniently in the patient's room. Shorter treatments of 2 1/2 hours long in average allow patients to maximize their rehab potential. Our dialysis and rehab teams will work each patient's schedule based on their individual needs.
Our experienced team utilizes the latest therapeutic technologies in a supportive environment that recognizes individual needs.